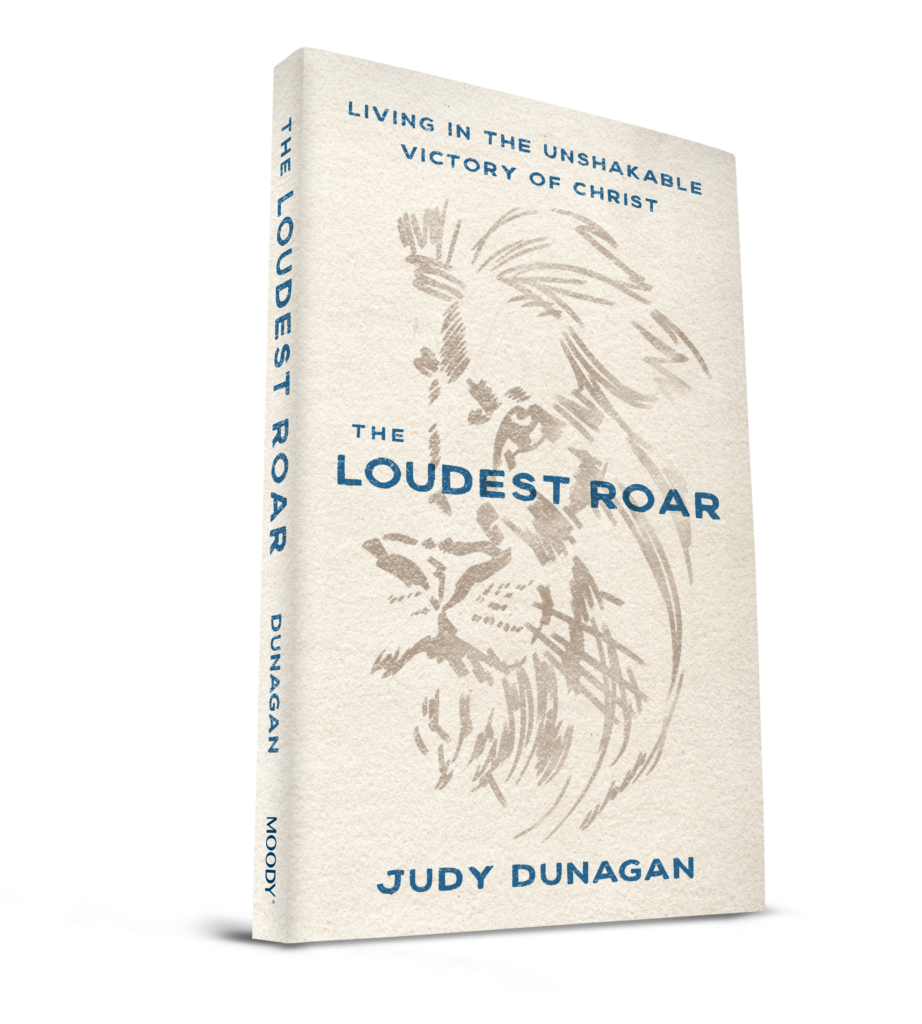 Take heart. The enemy's roar is but a whisper in the presence of our mighty God.
Do you often feel stuck battling the same fears, temptations, lies, and doubts, wondering if you'll ever overcome them? Does it seem as if you're in that battle alone? Author Judy Dunagan has been there. In The Loudest Roar, you'll marvel at the power, majesty, and authority of our Lord Jesus and learn how to stand in the unshakable victory He's already won for you. In that victory, you will:
Discern God's voice over the lies of the enemy
Stand firm in faith rather than give way to fear
Dwell in the cover of God's armor over you and your loved ones
Keep your thoughts captive to truth
Find victory over cycles of sin in your life
God's roar over you will become your roar, diminishing the lies of the enemy . . . to a whisper.
Questions for each chapter will help you discover how to apply the biblical truths in this book to your life.
"[The Loudest Roar] will empower you to understand your position of authority in Christ and how to live in the victory that Jesus has won for us. Read it. Underline it. Marinate in it. Take it to heart. Make it your own."
Stasi Eldredge
New York Times bestselling author, Captivating
"There are too few good books on our victory in Christ and warfare praying, and Judy has written a masterpiece you will want to read again and again."
Marcus Warner
President of Deeper Walk International
"If you want to rise up and make a difference for yourself, those you love, and your community, read this book."
Kathy Koch
Founder of Celebrate Kids, Inc., and author of Five to Thrive, 8 Great Smarts, and other titles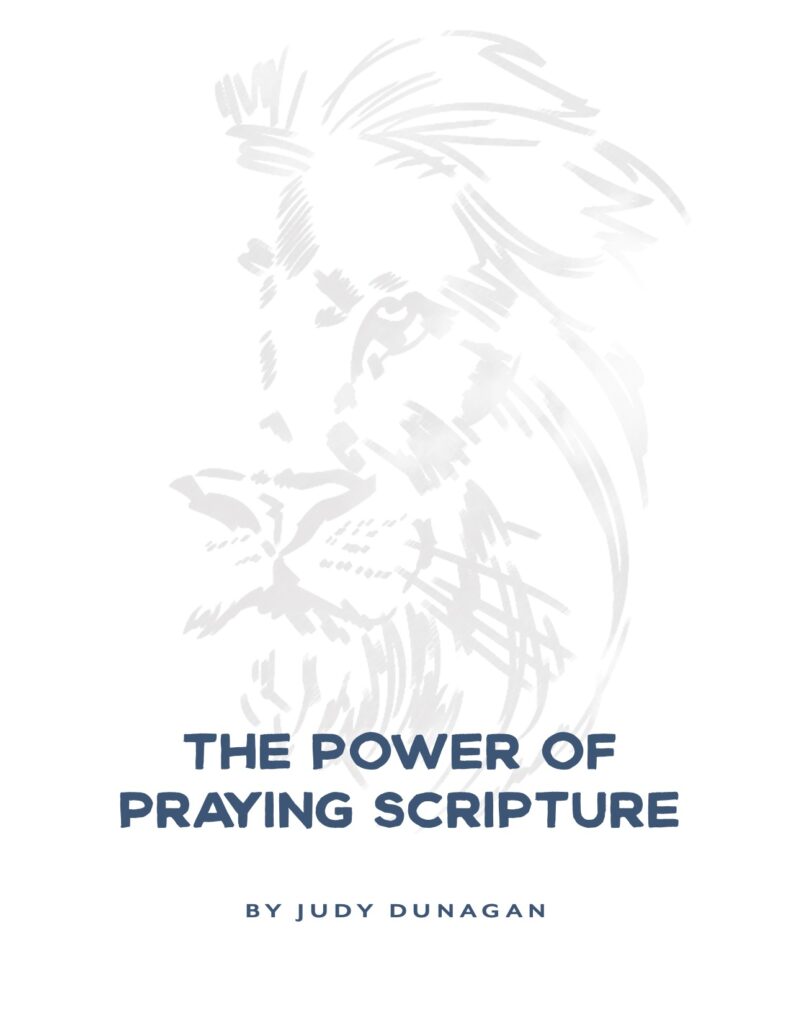 Sign up for my newsletter and get a FREE E-book.