author | speaker | wonder seeker
author
speaker
wonder seeker
LIVING IN THE UNSHAKABLE VICTORY OF CHRIST
Do you often feel stuck battling the same fears, temptations, lies, and doubts, wondering if you'll ever overcome them? Does it seem as if you're in that battle alone? Author Judy Dunagan has been there. In The Loudest Roar, you'll marvel at the power, majesty, and authority of our Lord Jesus and learn how to stand in the unshakable victory He's already won for you.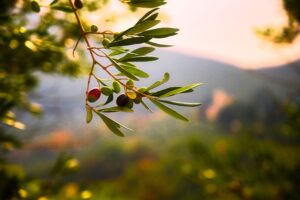 Just a few hours before one of them betrayed Him with a kiss and the others abandoned Him in His darkest hour . . .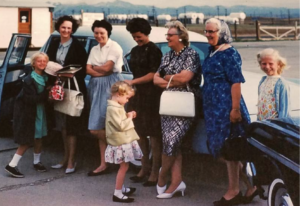 I've been asked to speak a lot lately on practical ways to awaken and revive our prayer lives, including how to leave a legacy of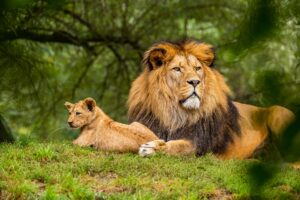 I believe my greatest calling in this season of my life is to be a prayer warrior grandma over our five grandkids (4 boys and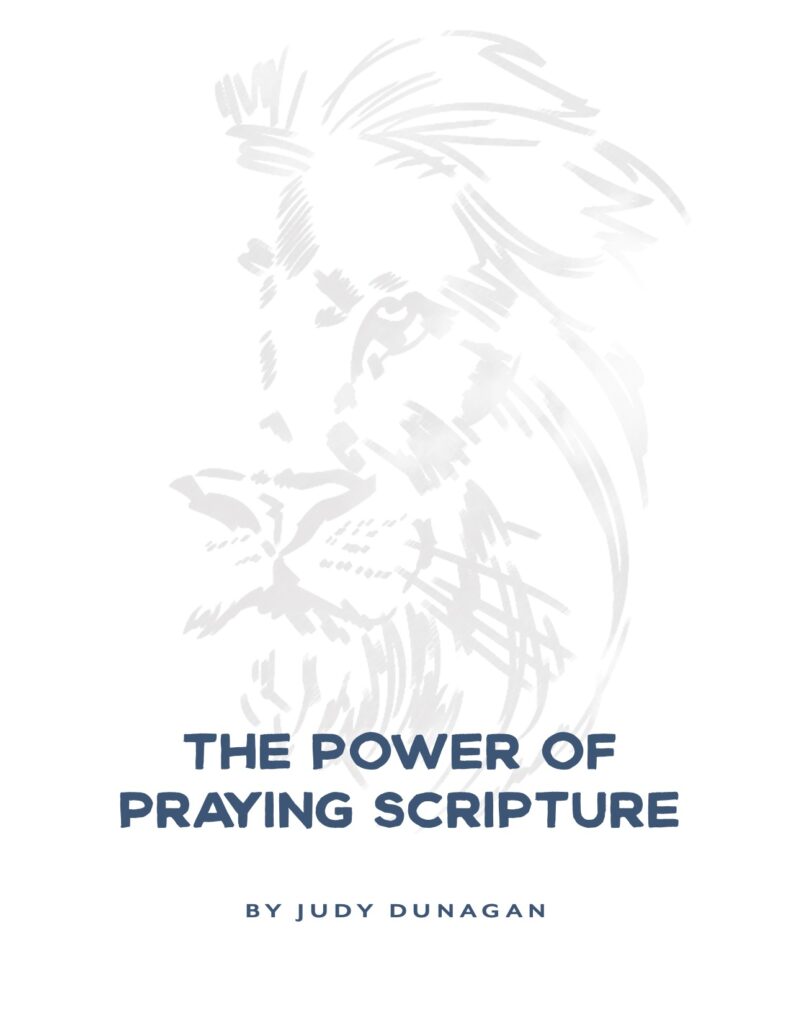 Sign up for my newsletter and get a FREE E-book.