"Therefore, since we are surrounded by such a great cloud of witnesses . . .
          let us run with perseverance the race marked out for us." Hebrews 12:1–2
When I was fourteen years old, my grandparents were killed in a car accident. On a sunny December morning, they had gone for a drive on the country roads near their Iowa farm. We think Grandpa hit a patch of ice under the shade of tall trees, sending their car crashing down a steep embankment.
I remember my dad telling me what happened after he got off the call from his older brother. With tears streaming down his face, he said, "I like to think one minute they were driving down the road in Iowa, and the next minute they were in a chariot on their way to heaven."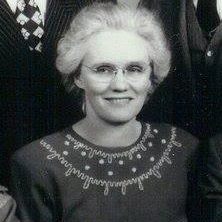 Though I only had her in my life for fourteen years, my grandmother, Nessa Bubeck, has forever impacted my life. Her greatest legacy is that she was a prayer warrior over her family. She had six children—five sons who are all still living, some into their 90s now—and a baby girl, Lilah Mae, who lived only a few days after she was born.
The ripple effect of my grandmother's prayer covering continues to impact our family, even today. I've shared how her middle son, my father, is a mighty prayer warrior in other posts, Good, Good Father and Covered in Hope. And thankfully, at 89 years old, he is still covering all of his children's families in prayer every day.
Every. Single. Day.
Grandma passed the baton of prayer to my father and he has faithfully carried that baton for decades. He's even written books on prayer in which he shares about my grandmother's legacy, including how she prayed over him through the night when he almost died of pneumonia at three years old. Oh, how I want to continue that legacy of prayer over my loved ones.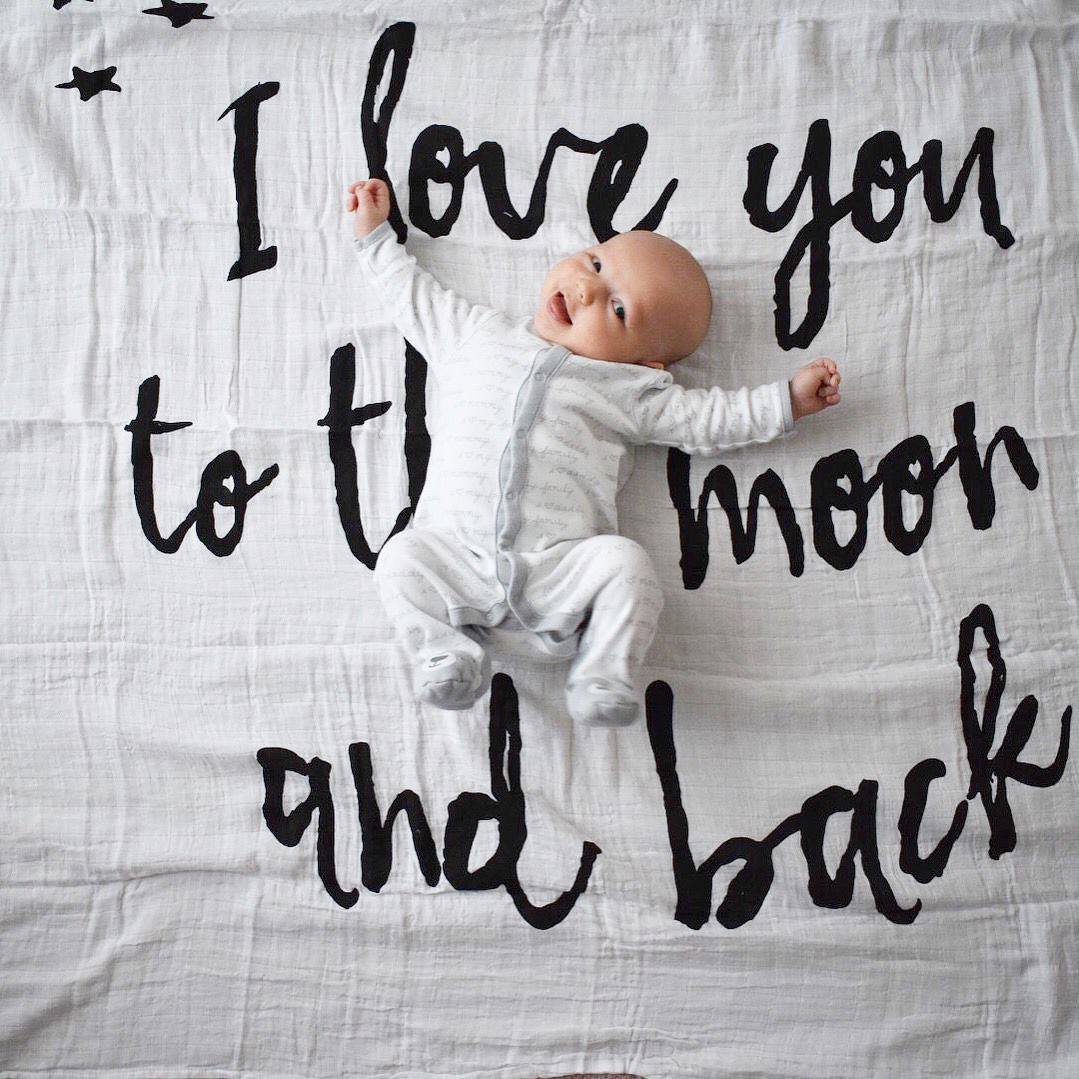 As a young mom, unfortunately I worried more for my children than I prayed for them. But I became a grandmother for the first time this year when our grandson, Liam, was born, and the greatest gift I can give him is to pray for him.
A friend of mine, who has a blog about prayer, reminded me over lunch recently that we need to commit to being "Prayer Warrior Grandmas." Don't you love the juxtaposition of the words: Warrior Grandma! I'm so thankful to have this friend who is holding me accountable by asking, "Are you still praying over baby Liam?"
What about you? Perhaps you didn't have a praying grandmother or parent who has passed the baton of prayer to you. How exciting to be the first in your line to pick up the baton of prayer for your loved ones!
Or, perhaps like me, you've dropped the baton of prayer too often, and want a fresh start. Let's commit together to pick up the baton again and begin to run the race of prayer marked out for us!
I'd love to hear from you—share creative ways that help you remember
to pray for your loved ones. Or let me know how I can be praying for you!