While speaking at a women's retreat last weekend on prayer, I was struck yet again that I do a lot of teaching on prayer and not enough actual praying!
Perhaps you can relate?
The leaders of the retreat asked me to share a photo of my grandkids on Saturday morning before I began my teaching on the Wonder of Prayer. I thought it was going to just be a fun opening to my message, but while reviewing my notes earlier that morning, I realized that request was more for me . . . to help turn my heart to my grandbabies and pray over them yet again.
As I gathered some of my favorite photos of our three grands to share in my talk, I prayed for each one: Liam who is 2 ½, all boy, and looks just like his PapaRick, Wim who is five months old with dimples and sky blue eyes like his daddy, and beautiful Quinn Roselan, just seven weeks old and already showing us she has a tender heart.
Gazing at their darling baby faces (see below), I realized yet again that the greatest gift I can ever give them is to be a prayer warrior grandma over their lives.
Part of the message I planned to share at the retreat that morning was how to pray Scripture over our loved ones. We were going to dwell in John 17, the High Priestly Prayer of our Lord Jesus over His disciples, just hours before He died for them . . . for me . . . for my grandbabies. As I read through the prayer in John 17 before heading to the auditorium, I prayed this prayer over Liam, Wim, and Quinn:
Holy Father, protect them by the power of Your name. (v. 11b)
May they have the full measure of Your joy. (v. 13b)
Protect them from the evil one. (v. 15)
Sanctify them by the truth, Your Word is truth! (v. 17)
Tucked away in verse 20 we see that the prayer Jesus was praying over His beloved disciples extends to us (and our grandchildren) who would come thousands of years after the disciples . . .
"I do not ask for these only, but also for those
who will believe in me through their word,
that they may all be one,
just as you, Father are in me, and I in you,
that they also may be in us so that
the world may believe that you have sent me."
May it be so!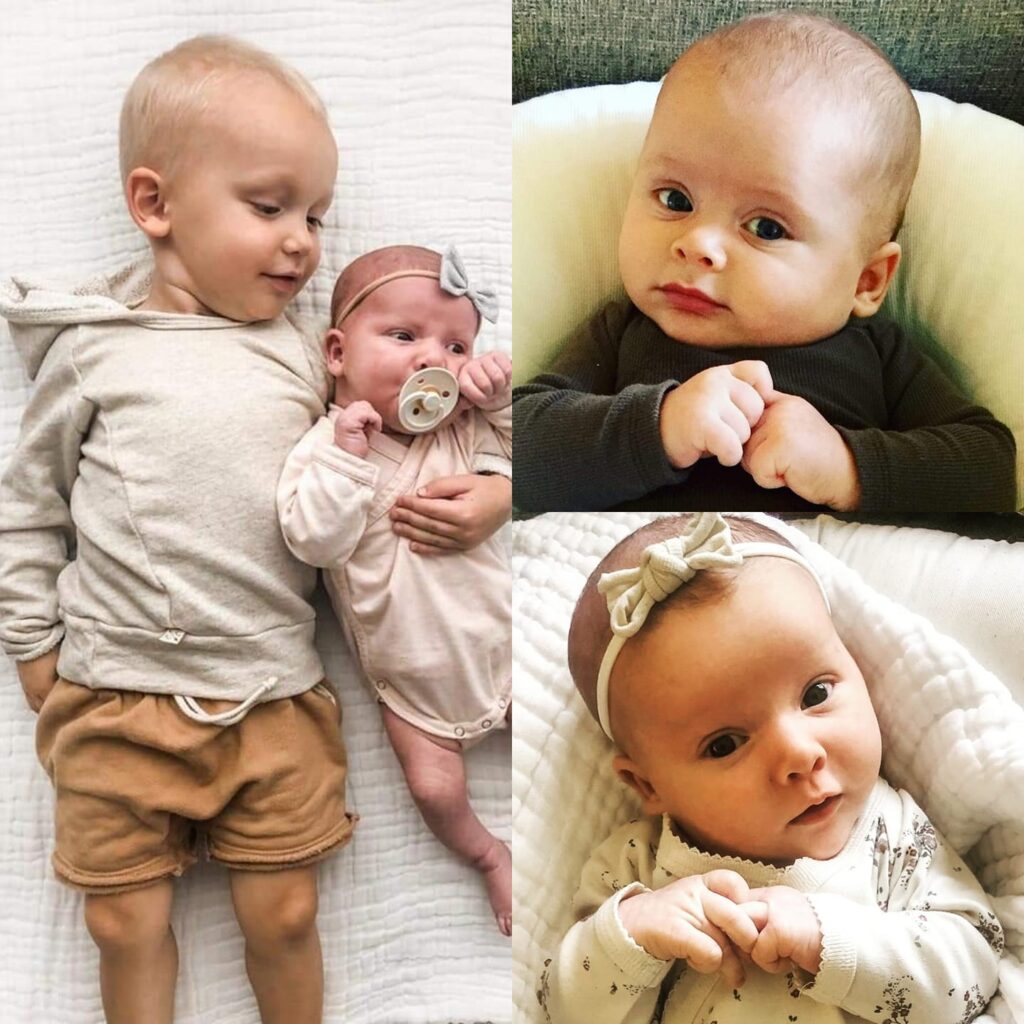 What about you? What verses in the Bible do you like to pray over loved ones? Praying His Word back to Him is a powerful way to worship our God and to pray for those He's entrusted to our prayer keeping.