My uncle held it together while talking about the impact of his older brother's life, showing much honor for his beloved sibling at his funeral just ten days ago. But then . . . my uncle tried to share about the impact of his mother's legacy of prayer and he couldn't speak as the tears came. Looking down the row I was sitting in, I saw both of my sisters wiping away tears and many of my cousins. I was a mess.
Our grandmother left this earth in 1974—killed in a car accident with our grandfather—and yet, her legacy of prayer is still being heralded as one of the greatest gifts to her family. Forty-five years after her death—and at the funeral of her 92-year-old son—my Grandma Bubeck's prayer warrior heart was highlighted. Oh, what a legacy to seek in my own life. What wonder if decades after I'm gone, one of my descendants still speaks of my prayer covering!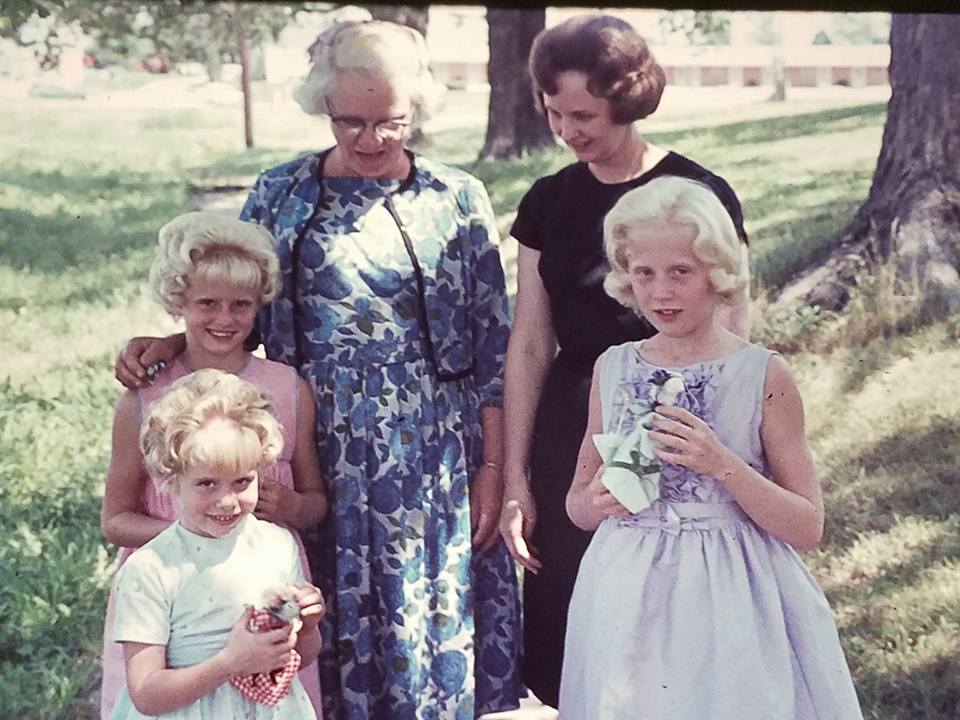 My grandmother, Agnes (Nessa) Bubeck wasn't perfect, just like the rest of us. But all who have come after her—her five sons, sixteen grandchildren and countless great-grands—all remember her as a woman who prayed, often on her knees by her bed late into the night. We joke that she had to pray because it was her only way to "protect" five rambunctious boys growing up on an Iowa farm back in the 1920s into the early fifties. She prayed for their safety, but also that they'd all grow into men after God's own heart.
During the last week of December, I started to sense a new calling on my life to pray more. Oh, I have been teaching and writing on the importance of prayer for years. But actually "doing" the praying has been more elusive for me.
Perhaps you can relate?
On New Year's Day, I journaled that I want to be a true prayer warrior who prays more consistently over my family this year. Yes, I know that those type of new year confessions can fade away within weeks. But I pray that isn't so this time.
Just three days after my journaled prayer, my uncle shared about my Grandma Nessa's prayer legacy at his brother's funeral. I don't think that was a coincidence, but a gentle reminder from God that I can try to at least follow in her footprints . . . or her kneeprints of prayer.
I've chosen Prayer as my word for 2019, and I've taken up the challenge to Pray, Already! Will you join me in seeking to be more faithful in prayer this year? And perhaps one day we, too, will have a loved one still talking about our prayer covering long after we're gone.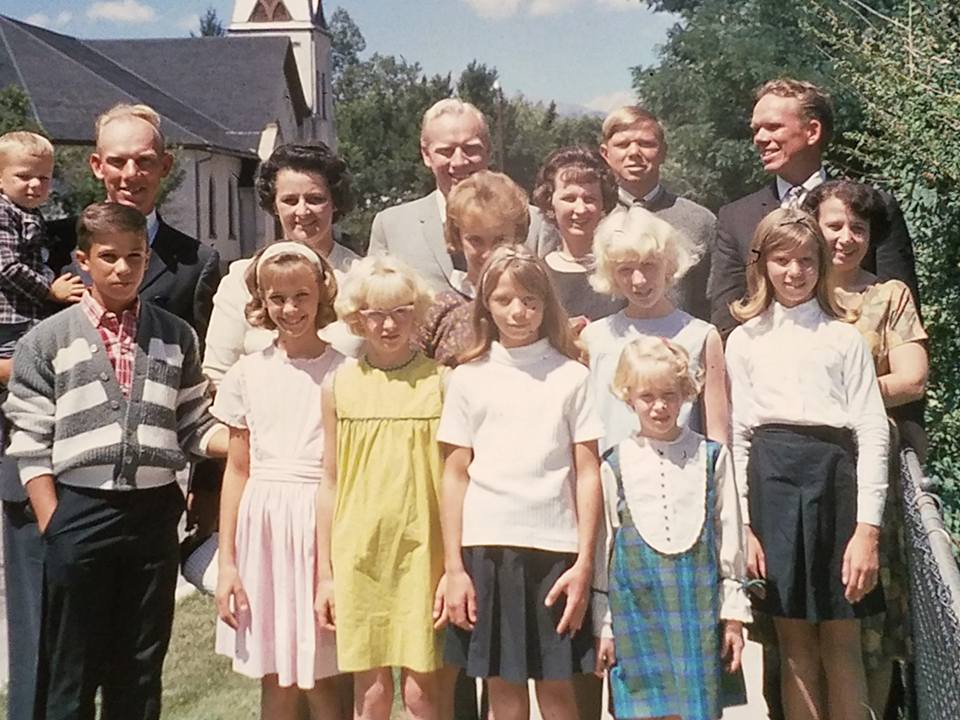 Photo of some of Grandma Nessa's descendants (around 1966), including her three oldest sons who all lived into their nineties and went to Glory this past year. I'm the little girl in the blue plaid dress who adored her grandma and always knew she was praying for me.
I'd love to hear from you. How do you keep prayer a priority in your own life? Or, feel free to share your own struggles in prayer and we can pray for each other.
(Farm Photo by Timothy Eberly on Unsplash)